I'm excited to announce our winter retreat, The Lotus Path!
The Lotus Path
Weekend Yoga Retreat
February 15-17, 2019
Bon Secours Retreat & Conference Center
Marriottsvile, Maryland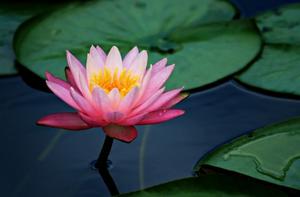 The lotus flower emerges from murky waters and opens into a vibrant, beautiful blossom, teaching us that we, too, can invoke a sense of grace, even amidst the "mud" of life. Through our yoga practice, we employ breath- and movement-based tools to walk a path toward this sense of grace and peace. This is our Lotus Path, lifting us from the muck, with each practice nourishing that in us which wants to bloom.
During our weekend together, we will enjoy delicious food, soul-nourishing yoga practices, and kindred community. You will learn some powerful yogic techniques as we support you in creating your own practice to take home as a personal ritual for walking your Lotus Path to peaceful mastery, no matter the situation.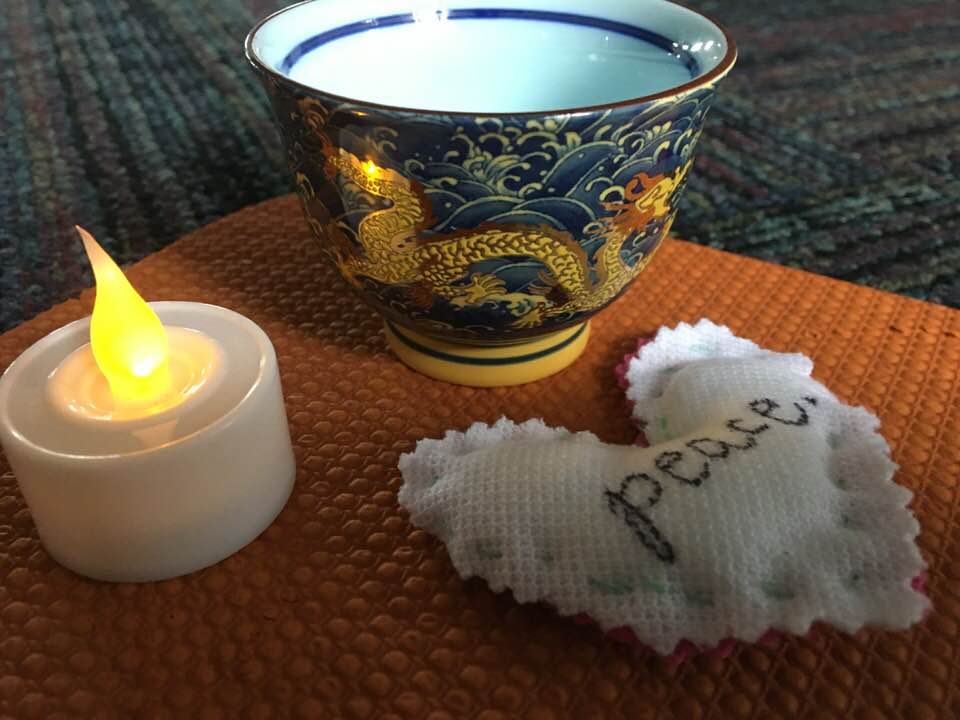 This retreat is suitable for students at all levels. Experience is not required.
If you would like to register or learn more, you can register online here, or you can download the retreat brochure here.