Happy Friday!
Let's play a game. I will post a picture and the first sentence to a fictional story to go along with it.
You help me develop the story by adding a sentence, or up to a paragraph, in the comments for this post. I will string them together along the way and see what we can come up with. Anyone can play! I'll post the full story on Monday.
Just like the car game, "add-a-line," only, don't play this one while driving, please!
Here we go: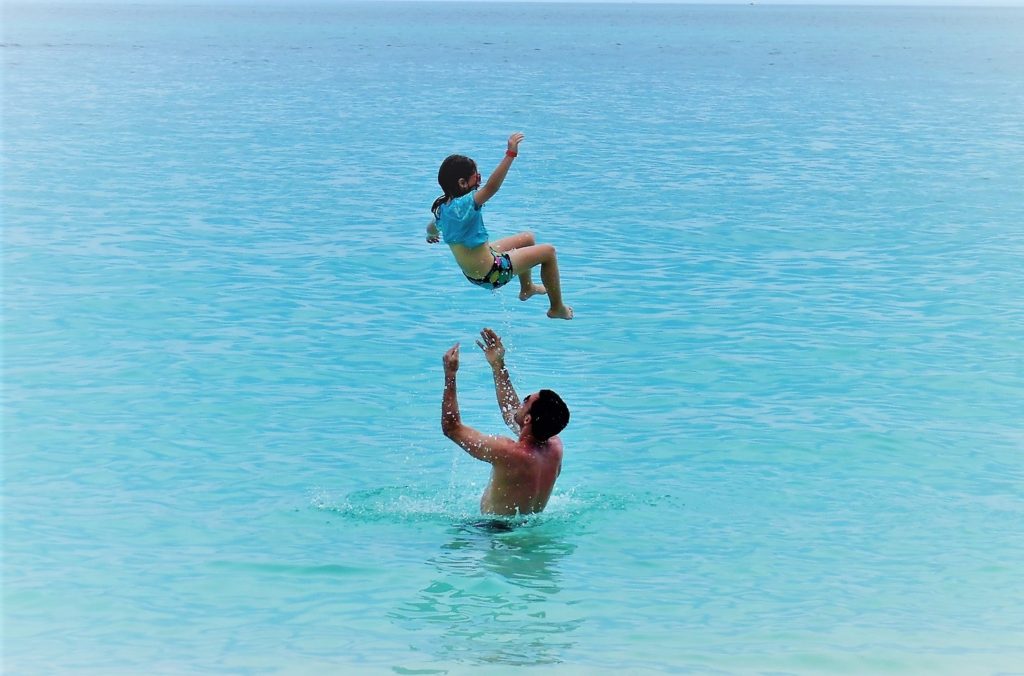 "Lulu entered our world under unique circumstances.  ….